Fire Boxes, Fire Extinguisher Box, Single & Double Door Hose Box, Shutter Duct Box, Hydrant Systems Fitting Box, Hose Reel Box, Manufacturer, Supplier, Exporter, Pune, Maharashtra, India
Fire Boxes
From last many years, we are serving in the industry as one of the leading manufacturers of Fire Hose Cabinet. Our array is developed as per the predefined guidelines of ISO 9001 :2008 standards. Highly functional, our cabinets are used to place the fire fighting equipments safely. Robustly structured our cabinets are also available in customized specifications. We offer our Fire Hose Cabinet at highly economical prices.
Features :
Long lasting durability
Trouble free operations
Superb finish

Further Details : GRAP FIRE Make Fire Hose Cabinet/Frames
Size : All sizes of Boxes / Frames fabricated as per client's specification.
Material : Mild Steel sheet, stainless steel sheet, Aluminium Sheet & Fiber Glass Box.
Type : Single door / double door type with locking arrangement, front glass and key.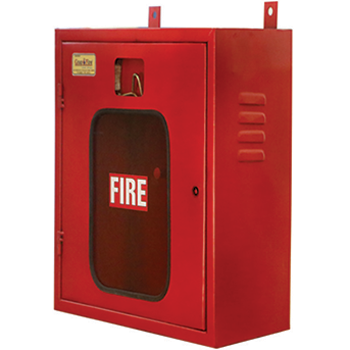 Single Door Hose Box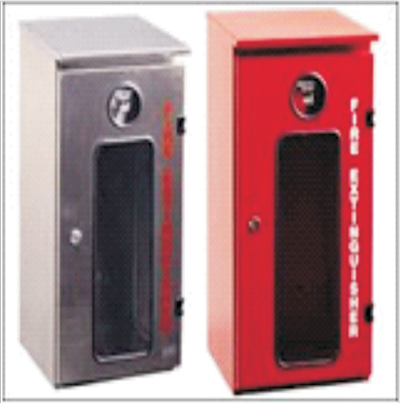 Fire Extinguisher Box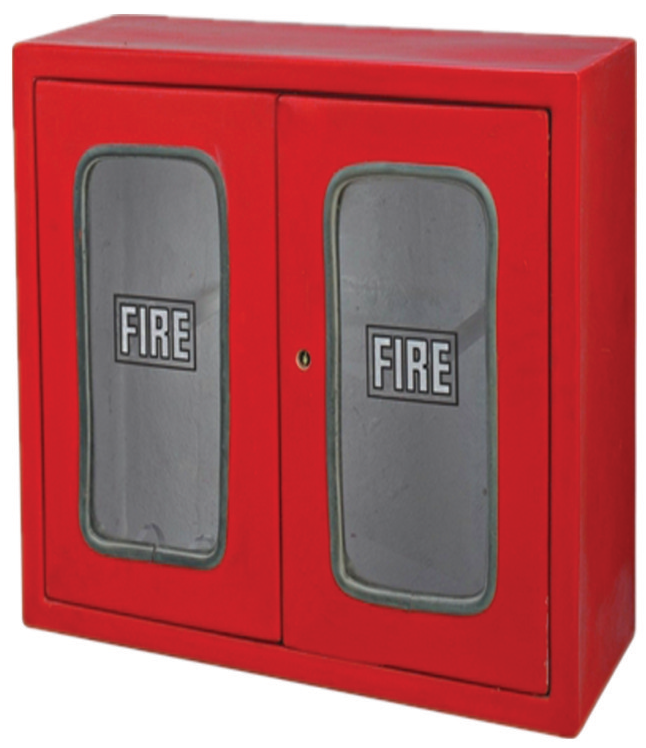 Double Door Hose Box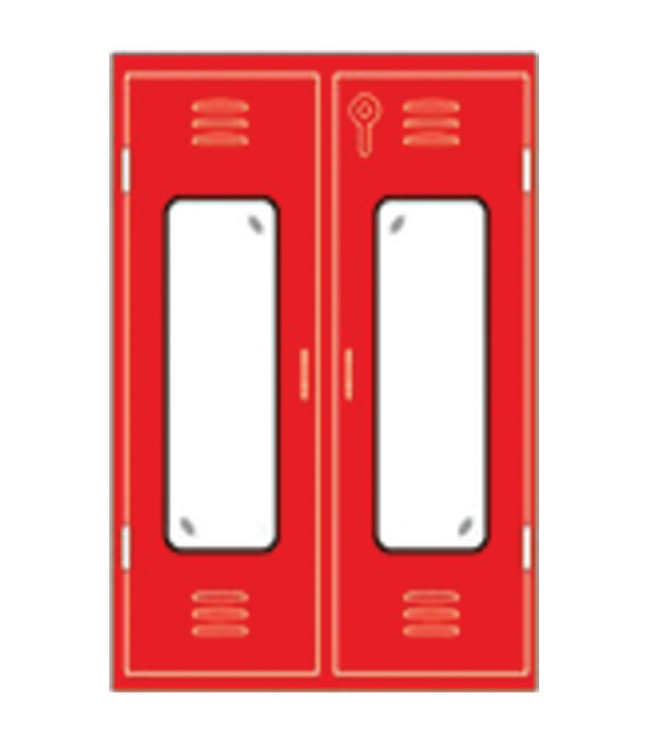 Shutter Duct Box
Hydrant Systems Fitting Box
Hose Reel Box